Amphenol Plugged In Video Series
Join the experts from Amphenol and host, Paul Golata, from Mouser as they discuss the latest trends, leading topics and key products connecting the future. With so many ways to connect, every choice we make influences the design of the device or directly impacts the application. Learn how Amphenol is responding to the demand for more convenience, mobility, power and speed.
Energy Storage Systems
Join us for a discussion with Amphenol Communication Solutions to learn how their products provide reliable and robust connections in energy storage systems.
Autonomous Mobile Robots
AMR usage in smart factory and logistics industries is on the rise. Learn how Amphenol interconnect solutions help shape the efficiency and workflow in industrial settings as autonomous mobile robots (AMRs) go about their work independently.
Battery Management Systems
Learn about a range of compact, flexible high-performing automotive-grade connectors for power circuit designs to optimize efficiency and maximize the range of the battery when designing Battery Management Systems (BMS).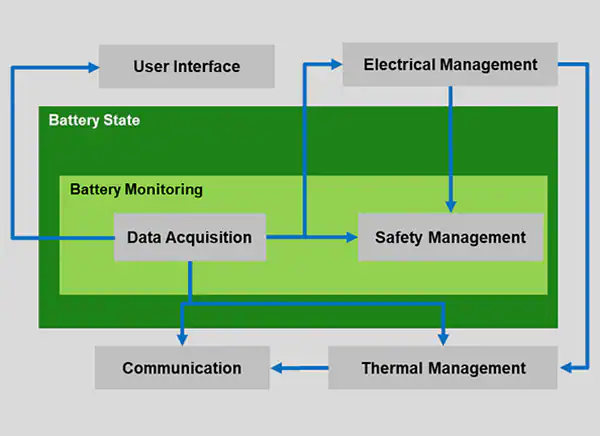 Single Pair Ethernet
Extend data and power to the edge of the network with simple, powerful physical layer tech. This new physical layer technology is transforming communications for automation devices. Learn how SPE IP20 connectors can increase the flexibility and efficiency of everything on the factory floor.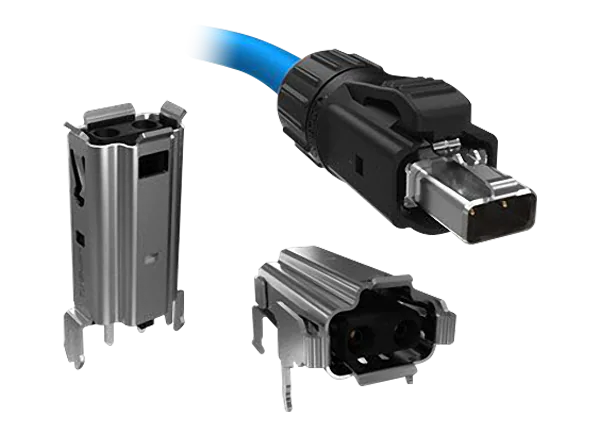 Industrial ix Ethernet
Industrial Ethernet has become the de facto communication in Industry 4.0. ix Industrial™ connectors enable IoT connectivity for Ethernet and other industrial protocols from the Enterprise/Cloud to the sensors/actuators at the factory floor. Discover the advantages these connectors provide.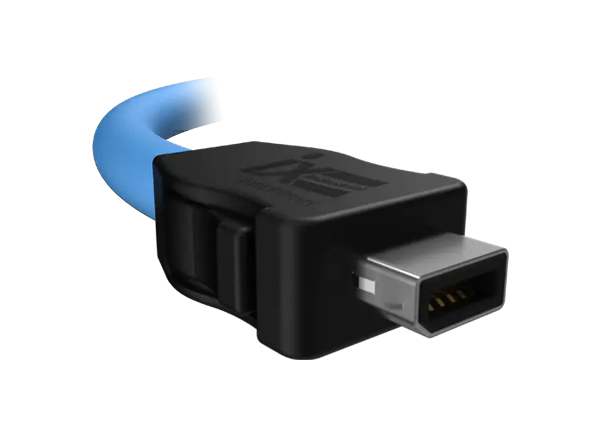 Lighting Solutions for Indoor & Outdoor Applications
Amphenol is no stranger when it comes to offering a range of NEMA and Zhaga connectors that meet the rapidly growing Lighting Industry. From wire and IP-rated solutions with power and dimming/signal contacts, don't find yourself left in the dark.